Determining the financial impact of an injury or death
An economic damages expert can play a vital role in a case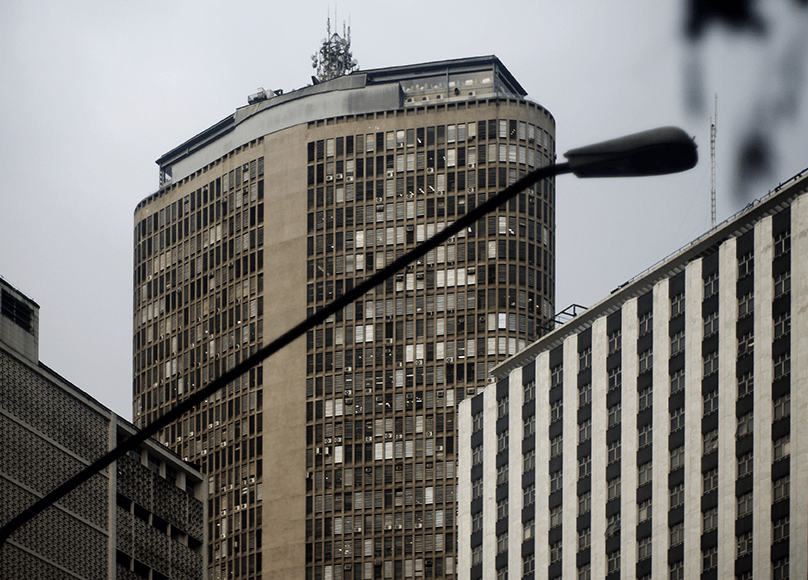 Liggett Forensic Accounting & Economics specializes in calculating the financial impact of an injury or death. Facts vary significantly from case to case. I don't use a cookie-cutter approach or checklists. Instead, I review the information, delve into the details and discuss as needed with other experts, the injured party and attorneys. The result is a specialized analysis focusing on the details and a realistic calculation of all of the damages specific to your case. I am committed to provide quality, personalized service in a responsive manner.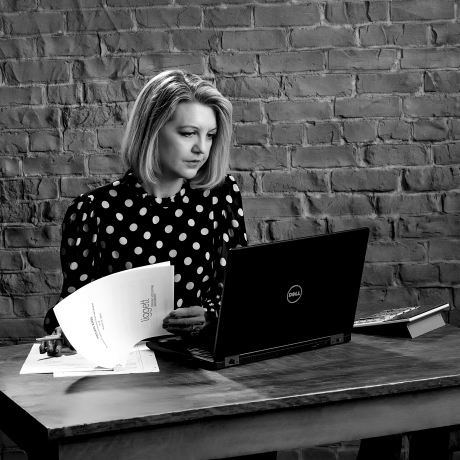 Damage calculations for personal injury & wrongful death matters or business and other litigation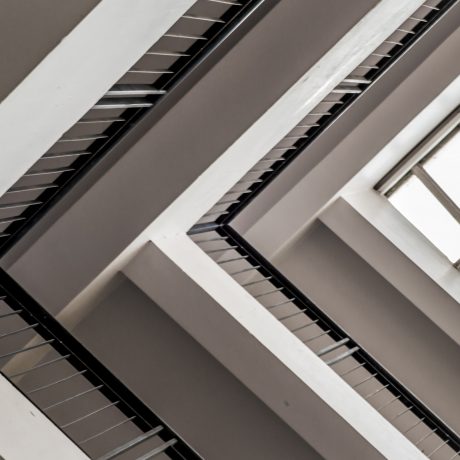 Brooke has testified in both state and Federal courts. She arrives for testimony well prepared and confident and communicates effectively with the trier-of-fact. She delivers engaging testimony which is easily understood by the trier-of-fact.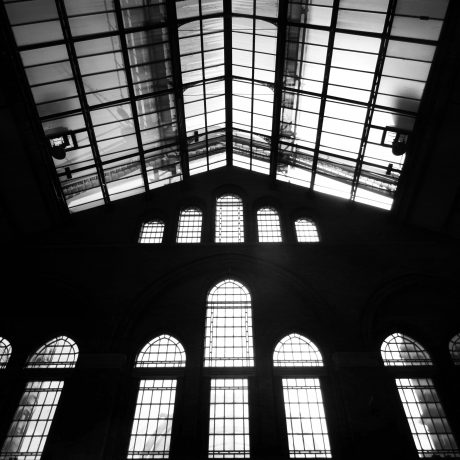 Review and critique of opposing expert reports
Brooke Liggett is the owner of Liggett Forensic Accounting & Economics and specializes in the measurement of economic losses and damages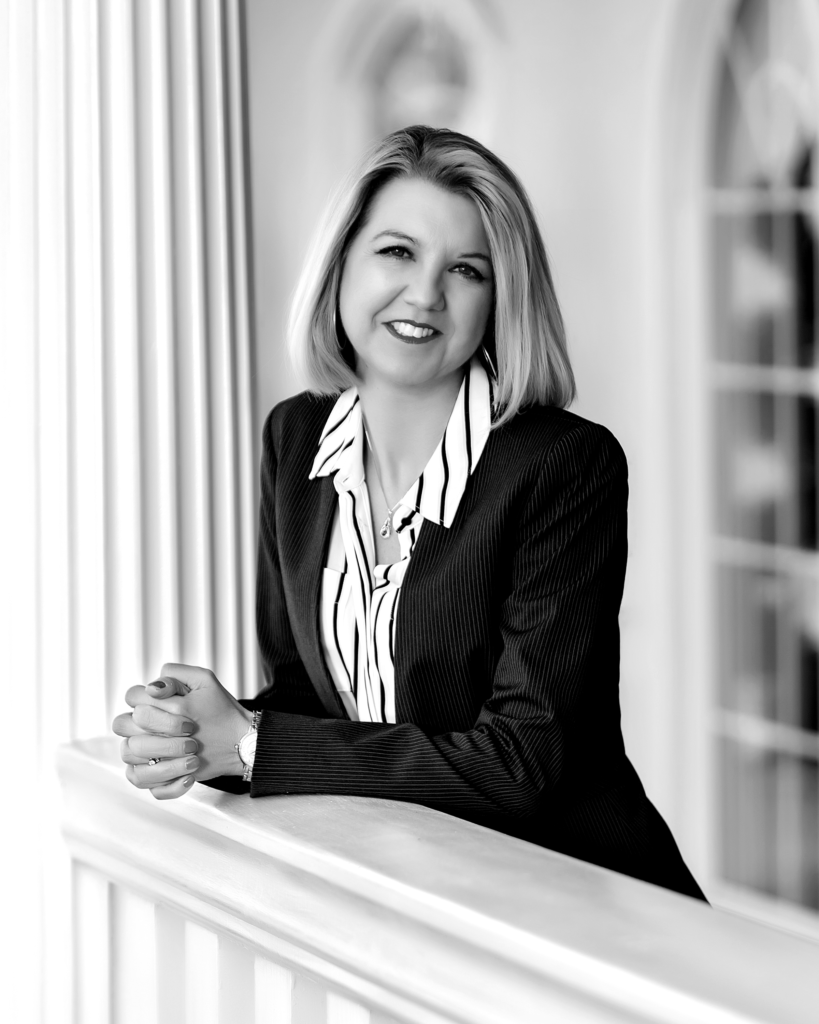 retain an experienced expert
Let's talk about your case